We host a journal club once every two weeks on Wednesdays at 11.30-12.30 am. A member of the Landry lab will select a single paper of interest and then discuss it with the attendees. The journal club is very informal, and all members of
IBIS
are welcome to attend!
If you would like to subscribe to the mailing list for this journal club, please follow the instructions here. Please direct any queries regarding the journal club to: Simon Aubé
Wednesday 26th October, 2022
Fitness Landscape Analysis of a tRNA Gene Reveals that the Wild Type Allele is Sub-optimal, Yet Mutationally Robust
Tzahi Gabzi, Yitzhak Pilpel, Tamar Friedlander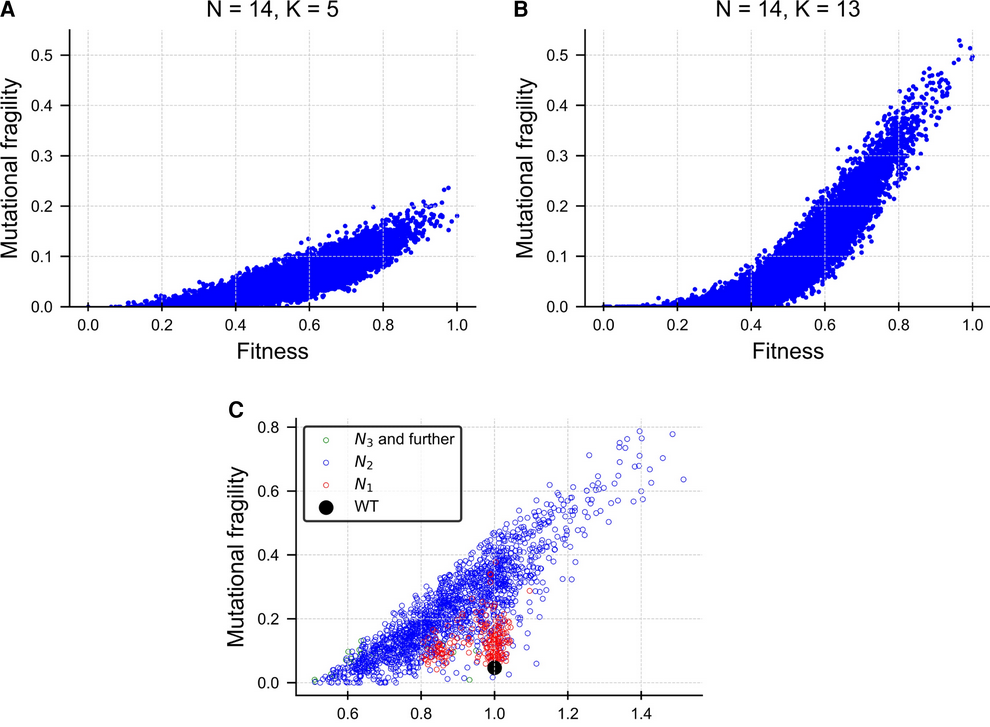 Molecular Biology and Evolution
Wednesday 28th September, 2022
The Landry lab is located at the Institut de Biologie Intégrative et des Systèmes (IBIS) of Université Laval and is part of the Quebec Network for Research on Protein Function, Engineering, and Applications (PROTEO). IBIS and PROTEO offer very stimulating training environments and cutting edge technologies. The Landry lab is an international team of 28 students, PDFs and research associates from different backgrounds (microbiology, biology, bioinformatics, biochemistry) addressing questions in evolutionary cell and systems biology.